Tips for Navigating Career Changes Spouse Nation presents part 3 of our series with our partner Instant Teams and introducing Instant Teams Academy.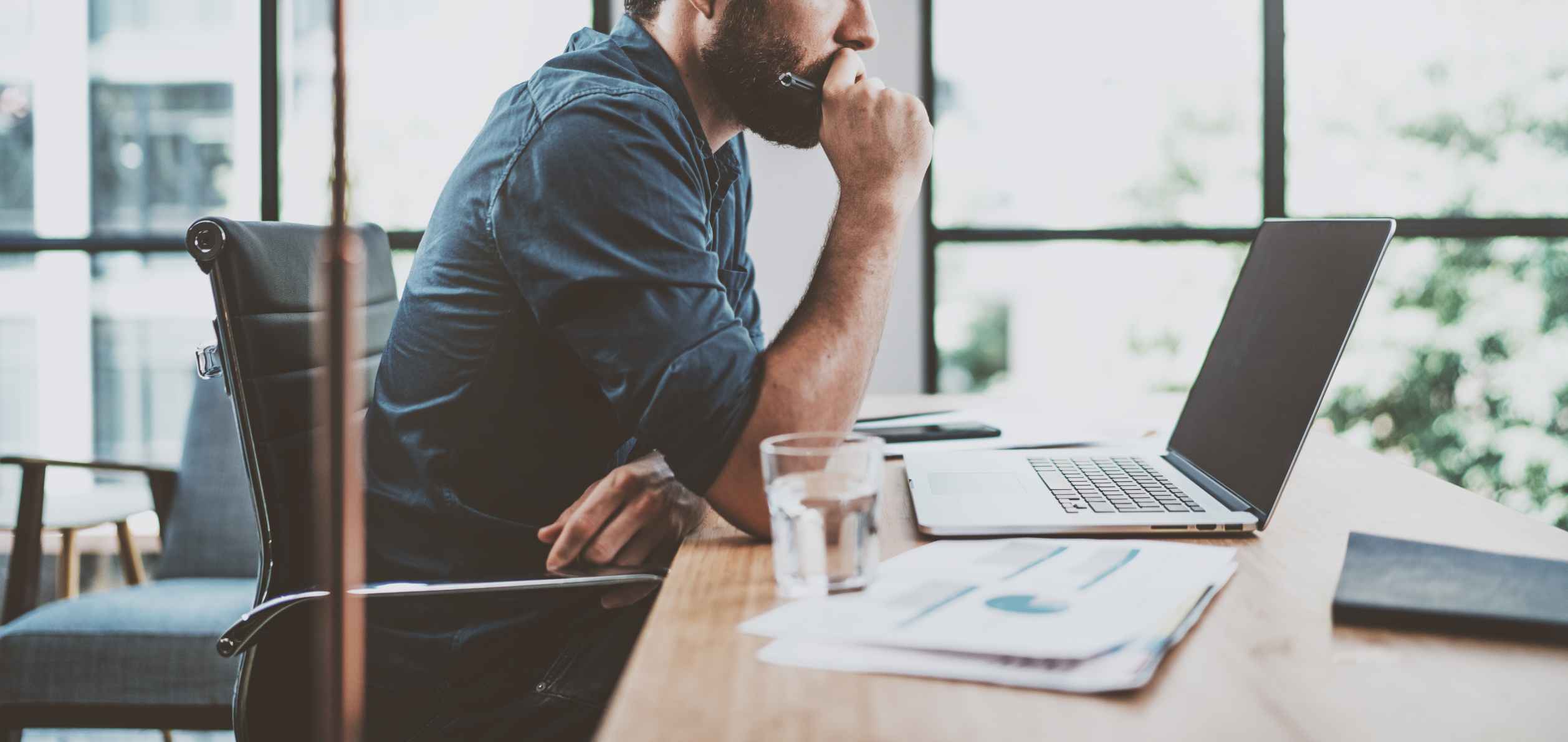 Career changes are not easy, but they can be exciting. You?re traversing into a new field with lots of unknowns in front of you. You?re navigating a demanding military lifestyle, home life, and beginning studies again. That can be daunting!
Top Tips for Career Changes
Do Some Soul Searching
Take some time to reflect on your goals for your new career. How do you want to feel? How much time can you carve out for training? How quickly do you want to move from training and into your new career?
Review and Rebuild Your Resume
A targeted resume is the best way to stand out when applying. You need to leverage your strengths, training, and volunteerism. You might be surprised how many skills you?ve acquired during military life that will also help you stand out.
Update Your LinkedIn Profile
Ensure you?re positioned for the work you want. There are 2.8 million recruiters on LinkedIn every day trying to fill positions, so you need to stand out. Share what makes you unique, it?s about more than just your resume.
Mock Interviews
It may sound silly but talking through scenarios and getting comfortable answering questions about yourself will help you feel more prepared. Grab a friend and Google common interview questions. Practice different scenarios. This will go a long way to help lessen your nerves and show up with confidence in your interview.
Strategic Job Search
Find companies and job opportunities that excite you and provide career growth. You don?t want just another job; you deserve the career you always dreamed of.
If this all sounds great but you?d love some help, then Instant Teams Academy may be exactly what you need to navigate your career transition. Be sure to read part 1? ?and part 2 ? of this series.
Unlike other digital courses out there, Instant Teams Academy knows the value of having a support system and community to really help you succeed! They go beyond the training and continue helping you after you graduate. This is the CRITICAL part you?ve been missing.
They provide an exclusive community to assist you with on-going support.
Alumni Community
A LinkedIn Community in your field of study so you can have on-going support from your peers.
Alumni Endorsements
The opportunity (and encouragement!) to endorse and recommend your fellow alumni and have them do the same for you.
Engaging Content
You?ll stay informed in your field with the monthly guest webinars and engagement with industry experts.
Content Sharing
Continuous learning environment offering professional trend content share (so you can become the ?person-in-the-know? in your company).
]
If you?re ready to explore a career as a Business Development Representative or a Digital Marketer, then check out ?Instant Teams Academy? today.